[This blog is the last part of a series that begins with this recent post about our SBL journey.]
The stakes have been raised when it comes to honor roll recognition in our District 109 middle schools.
As principal, I am often conflicted when it comes to honor roll.  We always need to be careful of motivating students extrinsically as the behavior can be superficial.  One can easily counter that argument with the importance of a system which celebrates behaviors that we value, such as significant achievement in relation to academics and habits of success.  
Our standards-based learning committee made the decision to roll out two levels of honor roll in our new system – Model Scholar and Distinguished Model Scholar.
Model Scholar is awarded each semester to students who have demonstrated all "3s" (or "consistently demonstrates") on their habits of success.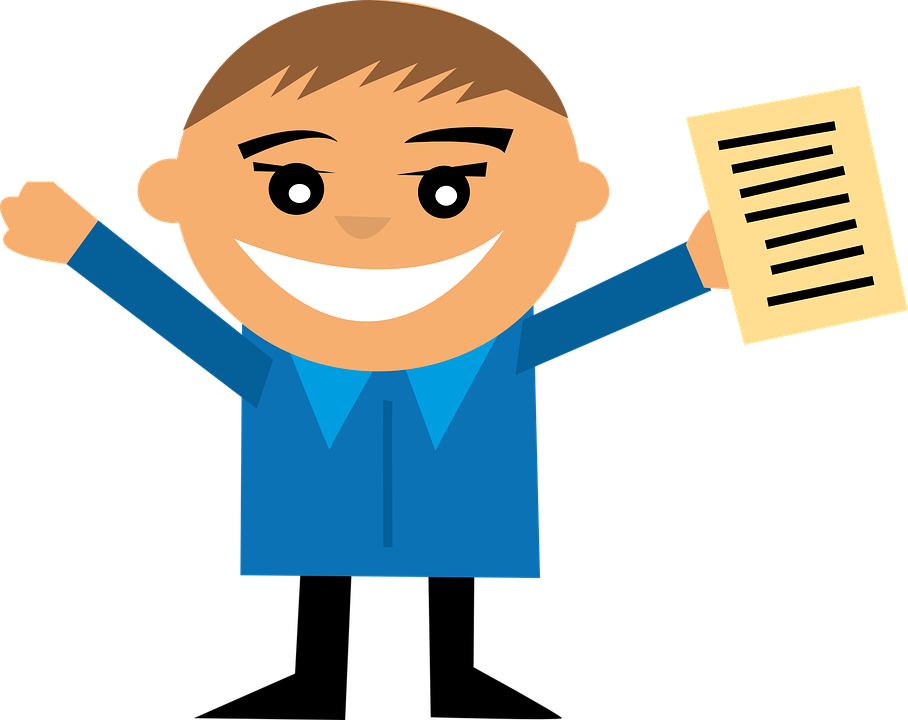 Attaining Model Scholar status is no easy task as most students have eight classes, all of which report out on the same four habits of success standards.  That equals thirty-two marks that need to consistently demonstrate that they:
Respect others' rights, feelings, and property
Follow directions
Complete assignments with attention to quality and punctuality
Exhibit effort, commitment, and perseverance
If a student turns in a "2" or a "1" on any of these thirty-two marks it precludes them from receiving honor roll recognition.
What I adore about the Model Scholar criteria is that we, for the first time in this way, are celebrating students who are doing all that we expect of them as students even if they cannot attain all of our high academic standards.  This should absolutely be celebrated and these behaviors will translate into invaluable life skills as they move forward.
Distinguished Model Scholar is awarded each semester to students who have met the criteria for Model Scholar and also have a letter grade of "A" in each of their courses for that semester.  Meeting these high standards certainly merits the descriptor of "distinguished" for a student who attains them any specific term.
If honor roll is something that is valued in a family it is important to remember that it all starts with a stellar performance on our habits of success criteria.  
As we continue to learn and grow together on our SBL journey please do not hesitate to reach out to myself or any staff member at Caruso Middle School to ask questions or provide feedback.